MY MISSION IS TO EMPOWER PEOPLE
My purpose is to be an inspirational teacher to a vast number of people, increasing their level of awareness in order for them to grow towards a different way of thinking, speaking and doing.
My Training Academy was created for YOU!
I can guarantee that if you take the time to watch these training programs, it will add an immense amount of value to your life.
LIVING A LIFE THAT MATTERS
Over the past 20 years I have worked with and trained at hundreds of non-profit organisations – big and small – and it was a real joy and privilege to be involved with each and every one of them.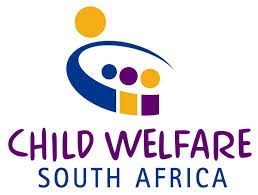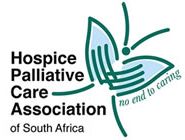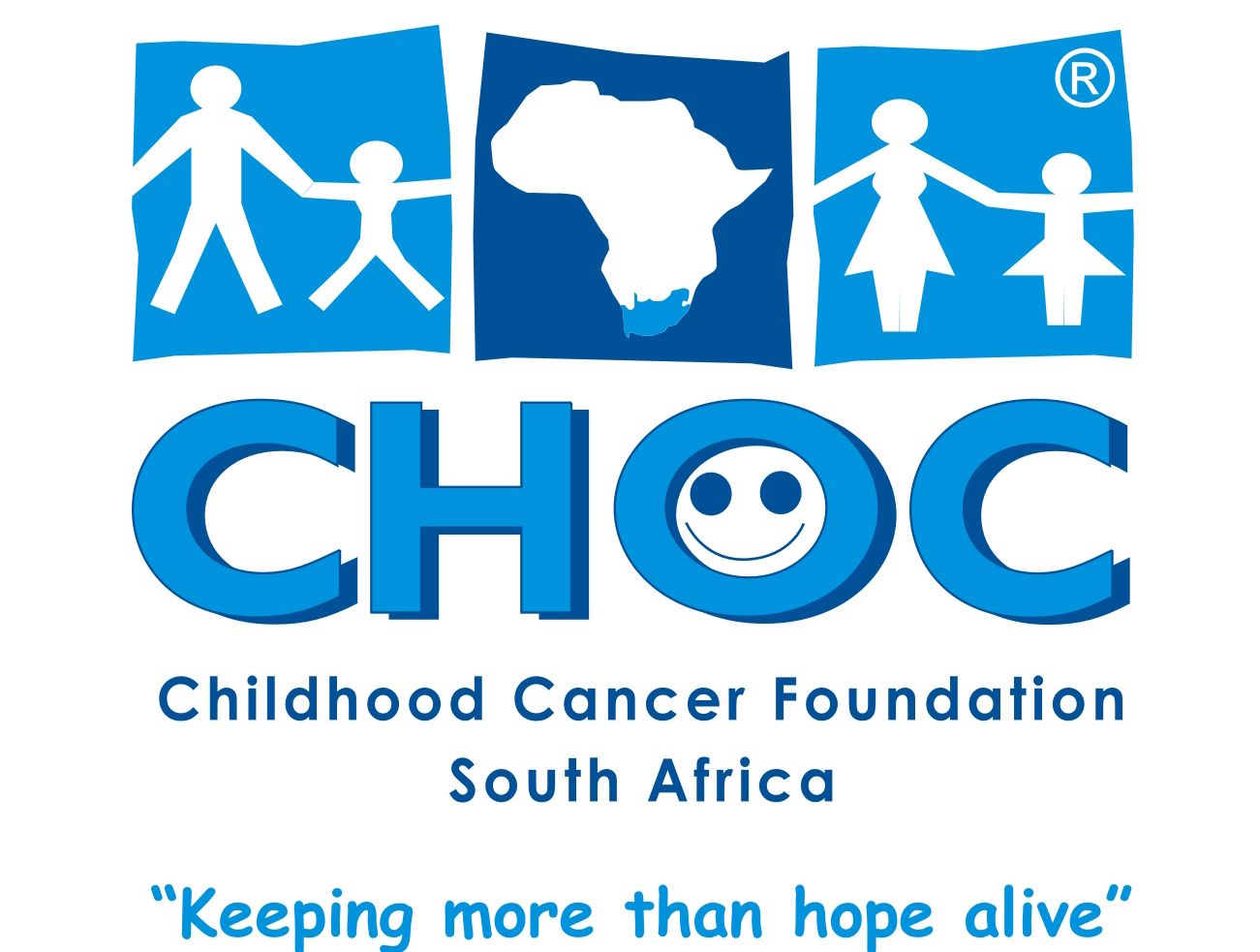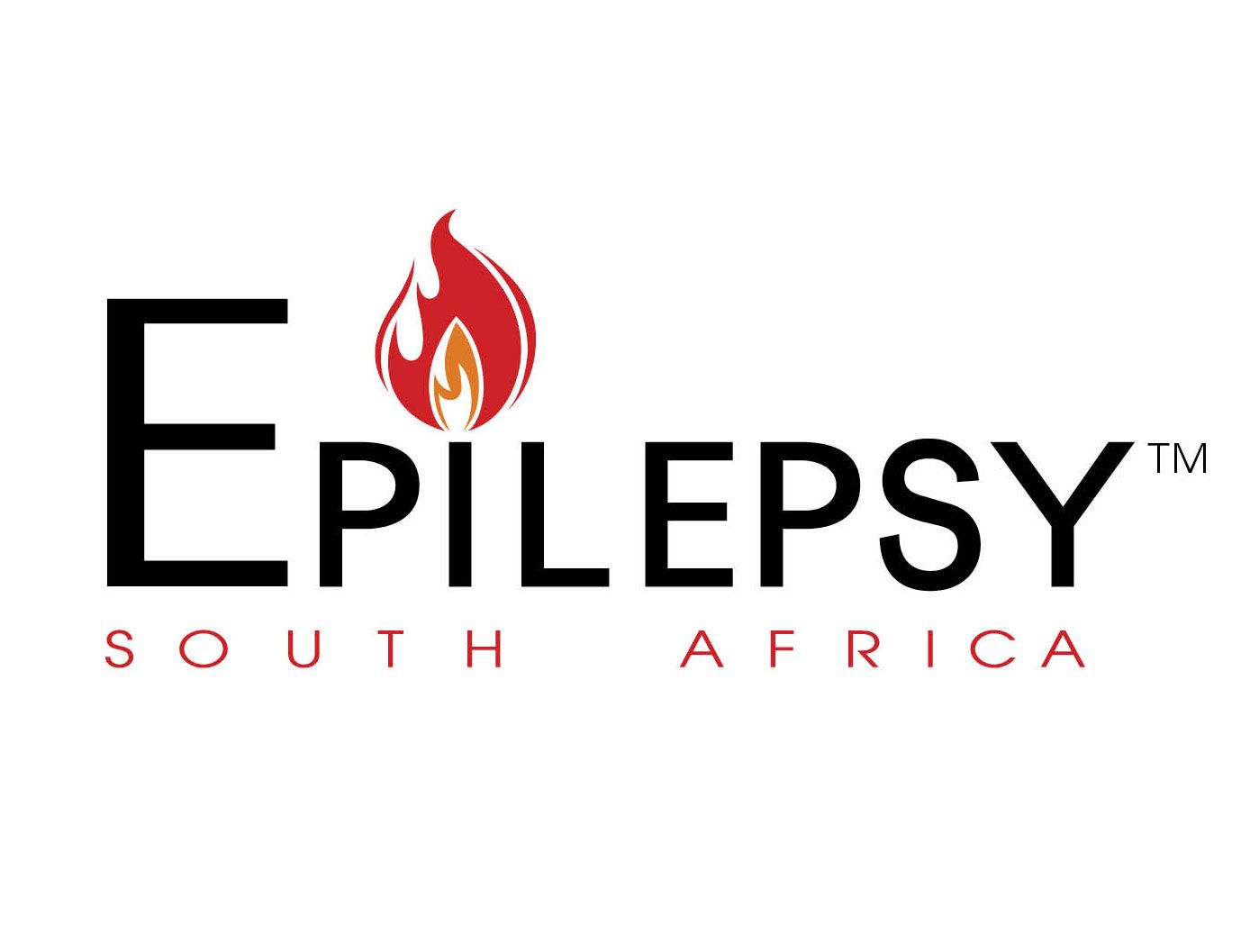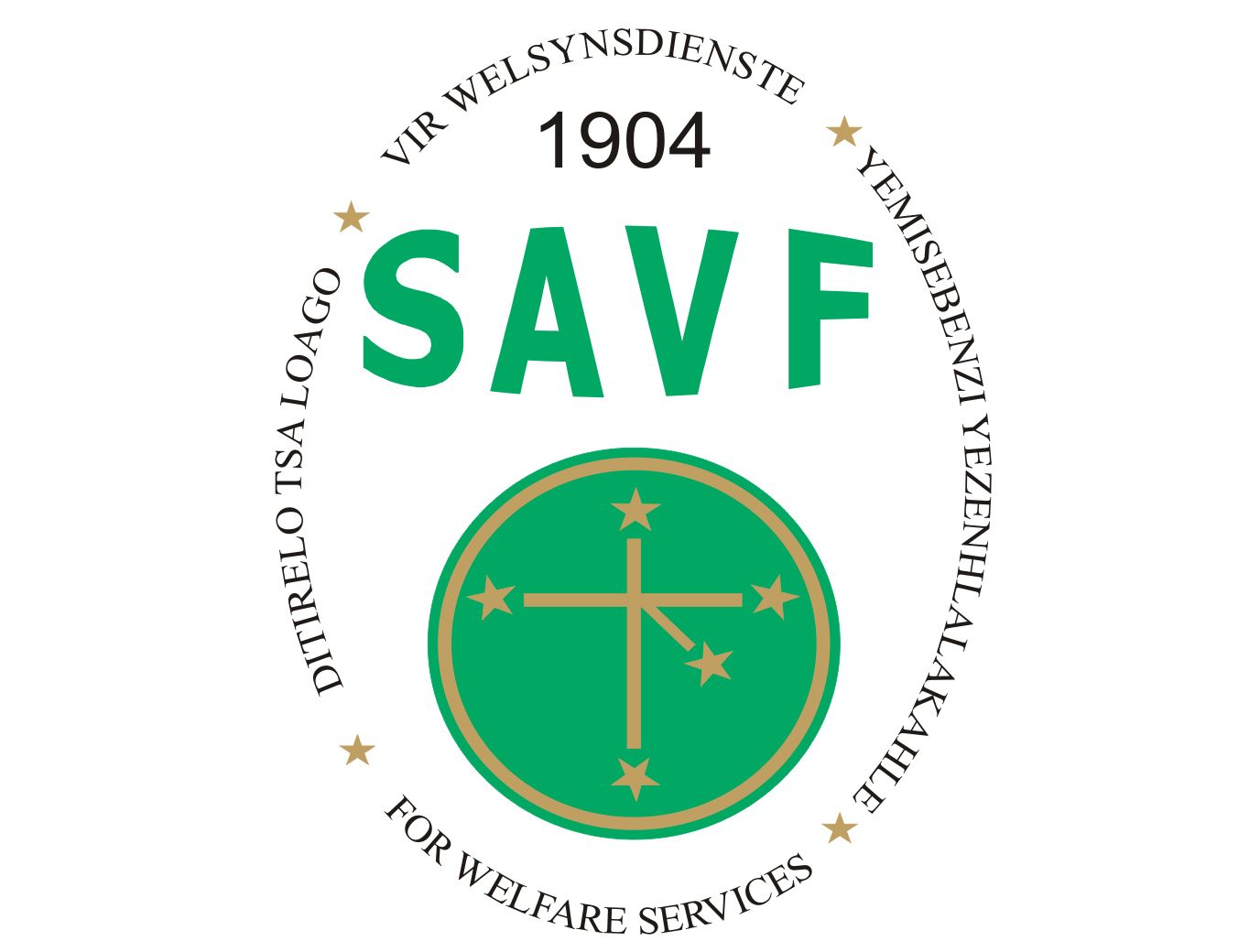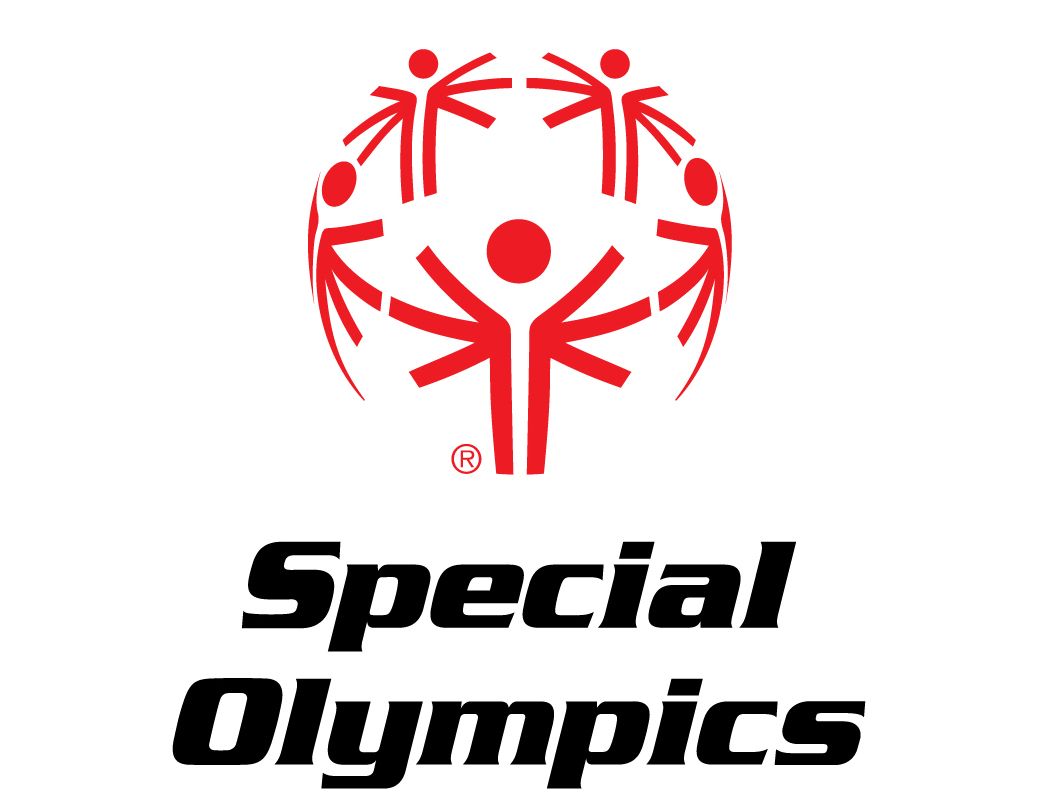 Casual Day / Loslit Dag
Owner and project coordinator
I started Casual Day / Loslit Dag in 1994.
I ran the project successfully for 18 years after which I donated the trademarks to the main beneficiary organisation.
Training & Public speaking
Marketing Instructor
I have been doing public speaking and training for about 20 years and my real passion is the empowerment of people working in the non-profit sector.
National Tekkie Tax Day
OWNER AND PROJECT COORDINATOR
I also started and ran National Tekkie Tax Day. A very successful national fundraising campaign which I sold to Epilepsy SA and SAVF in 2016.
Back home . . .
I love my life!
Being on my motorbike makes me happy! I LOVE to travel and to explore a different part of the world. I am married, I have a gorgeous son and I speak cat fluently :-)
FIND A COURSE TO SUIT YOUR NEEDS
Do you care enough about your organisation to upskill yourself?
There are a wide variety of training courses available: short courses - longer ones, beginners and advanced, free and paid.
There is no excuse to not upskill yourself.
Created with